Descargar Virtual Villagers: The Secret City
¡Guía a tus náufragos embarcándote en un viaje por restaurar la ancestral ciudad de Isola en esta aventura de simulación! Tu misión es ayudar a los miembros de tu tribu a encontrar recursos y comida suficientes para sobrevivir, repoblar la isla y reconstruir la antigua ciudad de Isola. Además, también podrás crear insólitas pociones con misteriosas hierbas y experimentar los cambios del clima en tiempo real. ¡Virtual Villagers: The Secret City te reta a descubrir el misterio de la isla!
* Con cambios climáticos.
* Restaura ciudades en ruinas.
* Docenas de coleccionables.
* Descubre el misterio de Isola.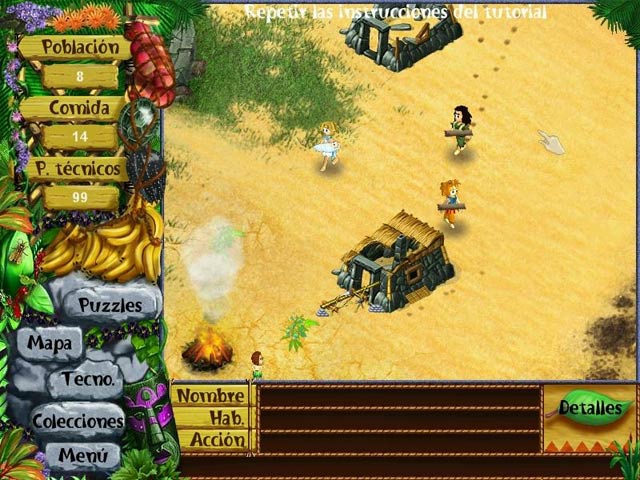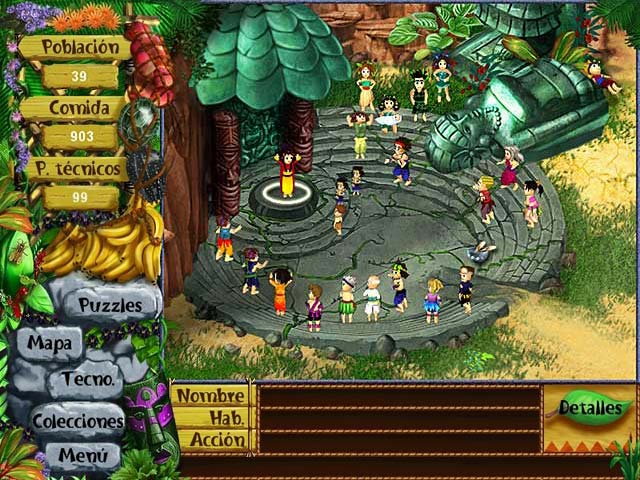 Requisitos del Sistema:
* Sistema operativo: Windows XP/Vista
* CPU: 800 Mhz
* RAM: 256 MB
* DirectX: 7.0
* Disco duro: 51 MB

DESCARGAR AQUI
Aprende Como Descargar Juegos
Descargar
Tags:
surfiction
Pc
7756
07/06/10 06:47 pm
Reportar este Post
Votacion
Calificacion:
0
| Votos:
0
Comentarios (0)
Deja una respuesta...
Los siguientes comentarios son del sitio en general y no pertenecen a ningun post en especial.
Temas relacionados